Rawlogy Custom-Engraved Cork Massage Ball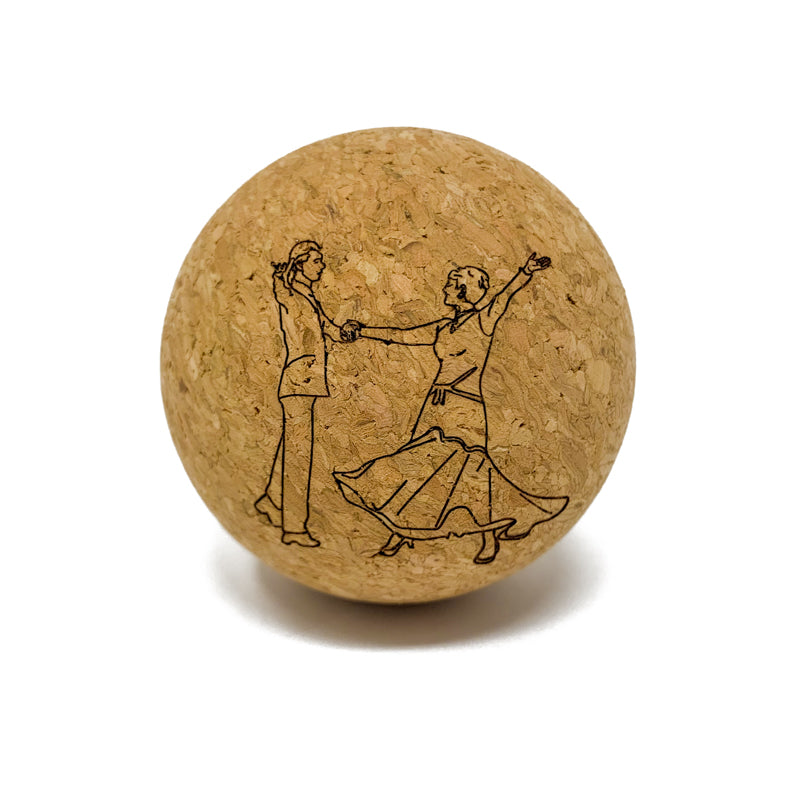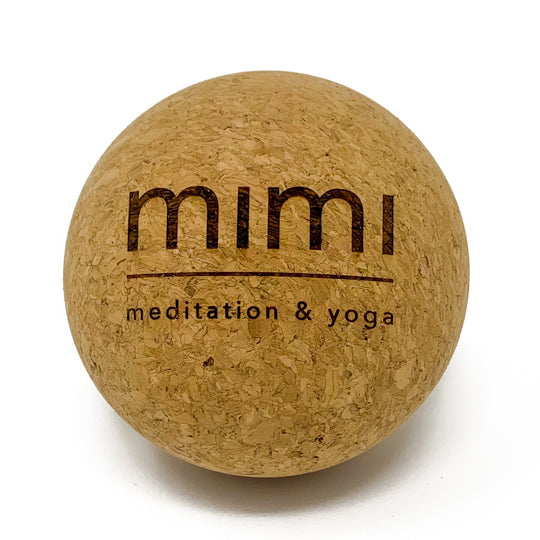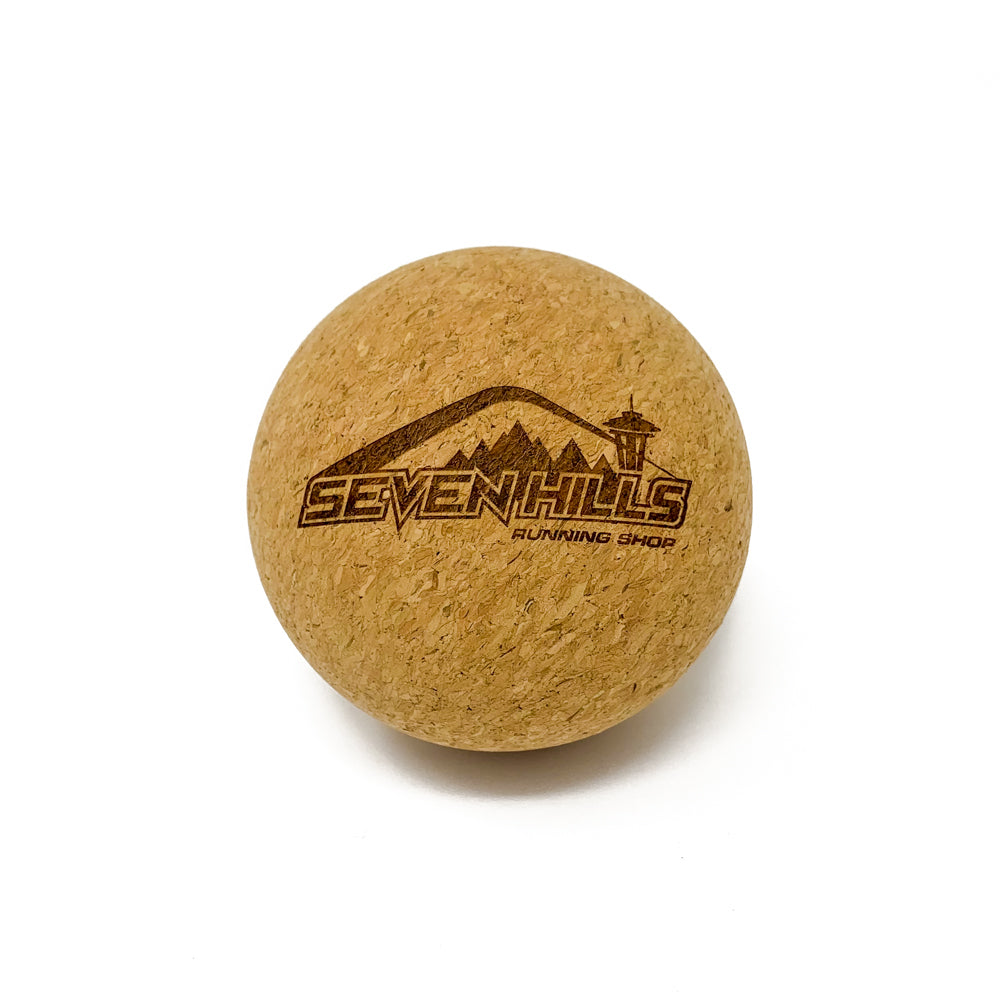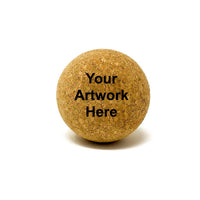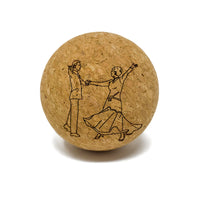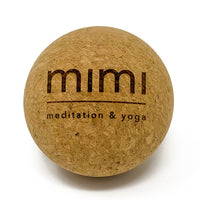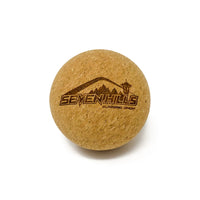 Rawlogy Custom-Engraved Cork Massage Ball
Get your very own, only-one-in-existence, custom Rawlogy Cork Massage Ball! Using state-of-the-art lasers, Rawlogy will engrave your line-art illustration, logo, or text directly onto our ball. Your graphics on one side, and our tiny tree logo on the other side.
The possibilities are endless :D
The Nitty Gritty:
Please respond to your order confirmation email with a high-resolution image or vector file of your artwork. (We'll be improving the workflow, but we have to start somewhere!)
Line art should be black and white or black and transparent. Email us at support@rawlogy.com with questions!
We also offer quantity discounts for companies, teams, shops, and more. Get a quote
Size Guide 
Classic specs: 2.5 in (6.35 cm), 1.4 oz (40 g)

Mini specs: 1.9 in (4.83 cm), 0.7 oz (20 g)
What makes a Rawlogy Cork Massage Ball so special?
2 SIZES AVAILABLE: Choose from our lightweight 2.5" classic cork massage ball our ultra lightweight 1.9" mini cork massage ball
LIGHTWEIGHT: Designed by hikers for self-massage during backpacking trips, these balls are your perfect travel companion.
CONVENIENT, DURABLE & COMPACT: Can be used for self-massage anywhere. The cork massage ball is water-resistant and highly durable. It's self-care, anywhere!
GRIPPY WHEN WET: Non-slip cork surface feels soft and grippy, even when your skin is damp.
QUICK START GUIDE: Don't know how to roll? No probs, our quick start guide will have you up and rolling quickly. Lost your guide? No problem--download it here.
SUBSCRIBE TO OUR NEWSLETTER
Daily Self
No BS, practical self-care advice sent straight to your inbox. Created for professionals who prioritize personal growth and wellness in a busy world.
Subscribe Now
And get 10% OFF your Rawlogy order