Micro Cork Massage Balls (Package of 3)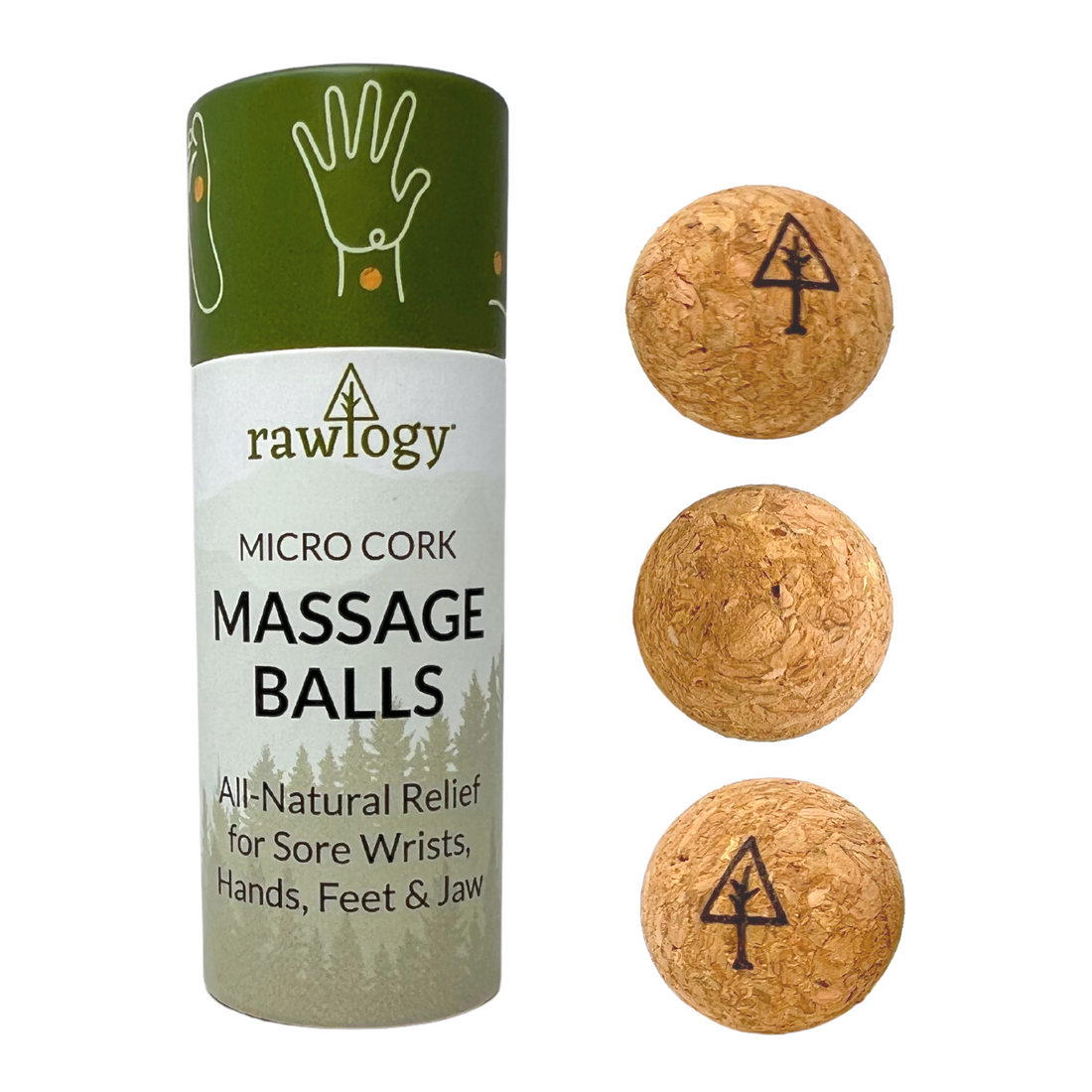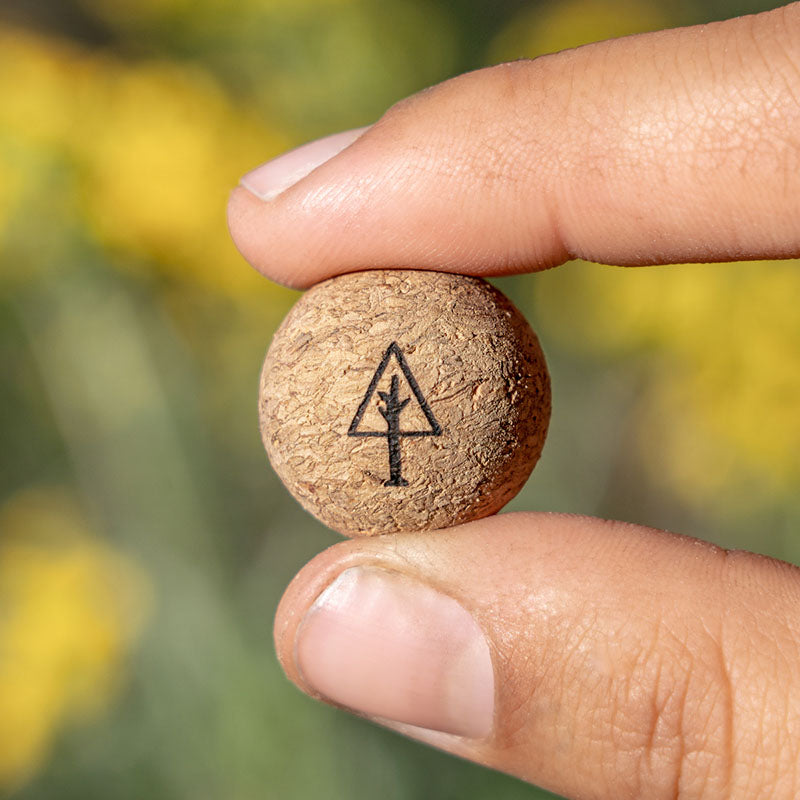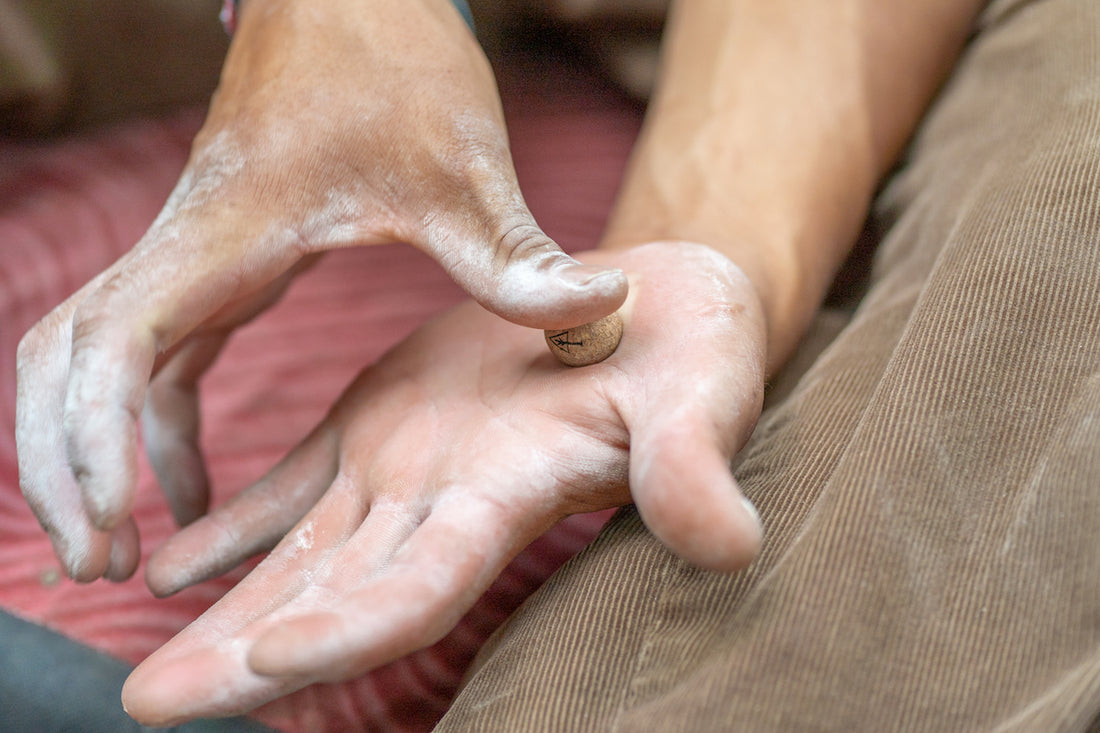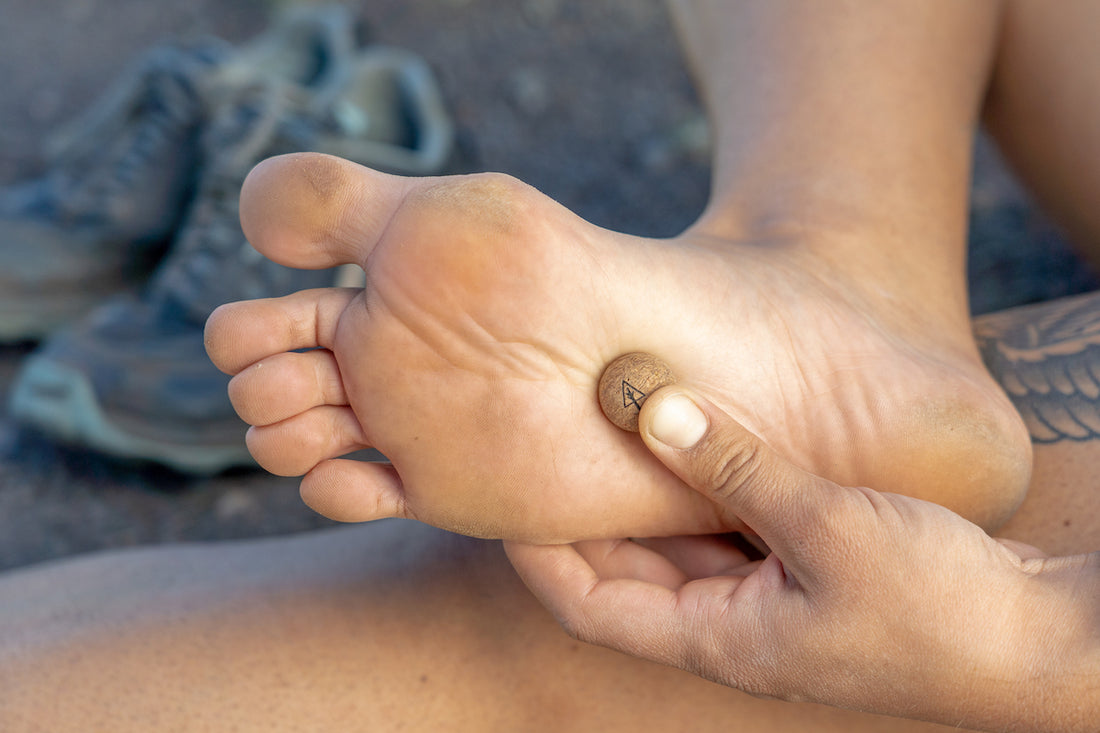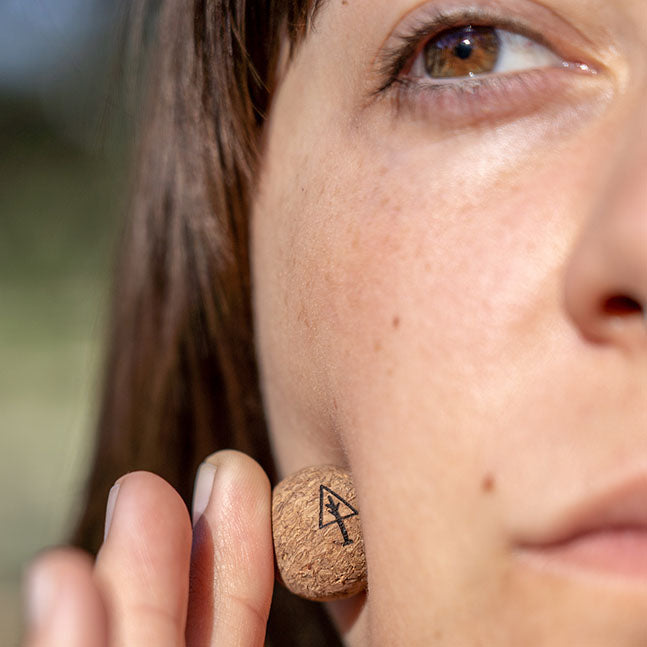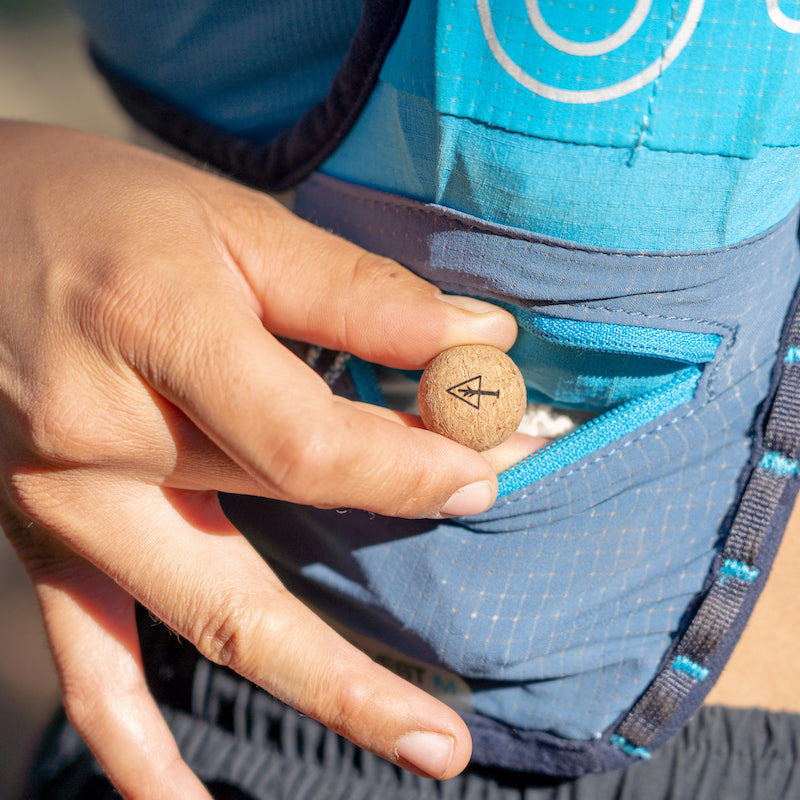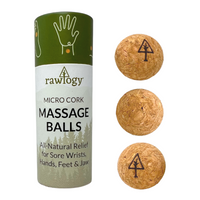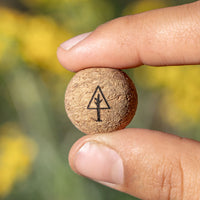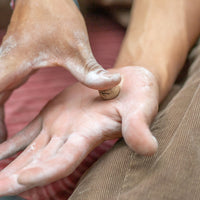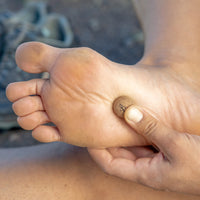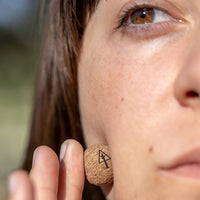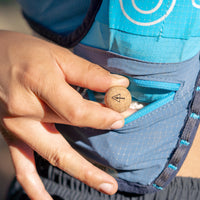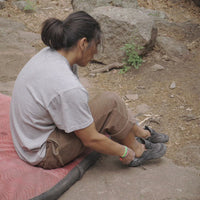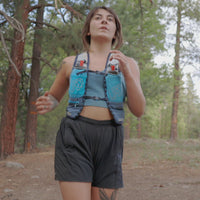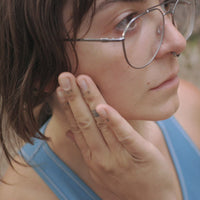 Micro Cork Massage Balls (Package of 3)
     
Pocket-sized and light as a feather, Rawlogy Micro Cork Massage Balls relax areas of the body that never seem to get enough TLC.
Designed to relieve tension and soreness in your body's "micro" muscles, Rawlogy Micros are ideal for massaging your fingers, hands, wrists, feet, and jaw. A favorite for hikers, runners, and climbers, they also work great for reducing the pain associated with repetitive stress and overuse injuries like Plantar Fasciitis, Carpal Tunnel syndrome, and TMJ.
Perfect as trail, travel, AND desk companions!
Need help picking out a ball?  FAQ: Which Cork Massage Ball Should I Choose?
Features

Designed to relieve tension and soreness in areas too difficult to reach with larger balls and rollers
Ultralight cork offers firm pressure for minimal weight

Each ball weighs only 1 gram
Rubber, BPA, latex, and plastic free
Naturally antimicrobial and water resistant
Specs

Best Use: Massaging hands, wrists, feet, and face
Material: 100% Portuguese cork
Weight: 0.04 oz /  1 g (per ball)
Dimensions: 20 mm / 0.75 in (about the size of a nickel)
Hardness: Very firm

Country of Origin: Portugal
Sustainability: Made from premium renewable cork, certified to Forest Stewardship Council (FSC) standards and sustainably harvested
SUBSCRIBE TO OUR NEWSLETTER
Daily Self
No BS, practical self-care advice sent straight to your inbox. Created for professionals who prioritize personal growth and wellness in a busy world.
Subscribe Now
And get 10% OFF your Rawlogy order