Unscented Gentle Makeup Remover for Sensitive Skin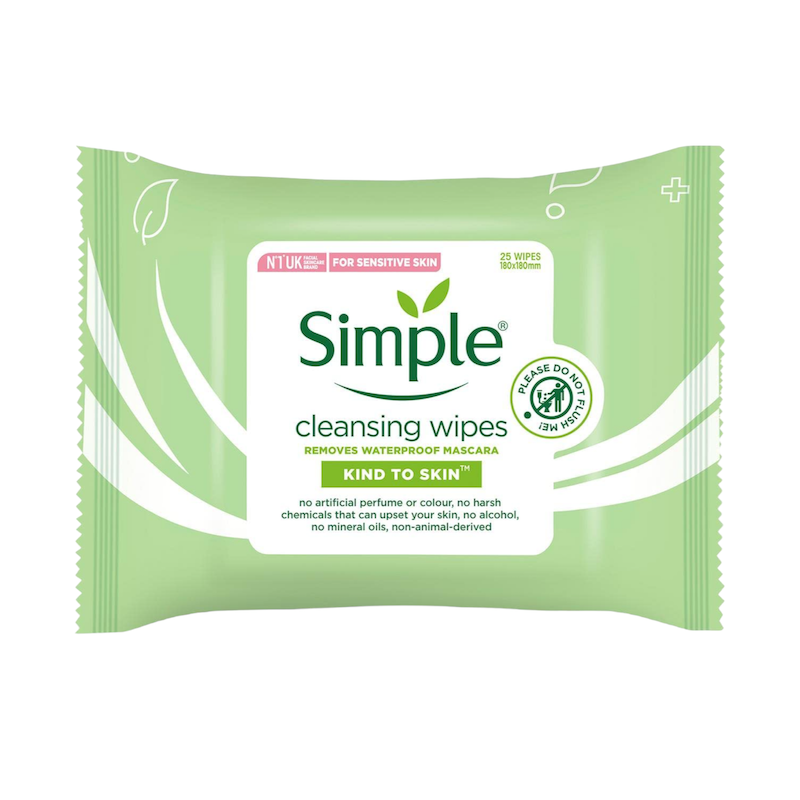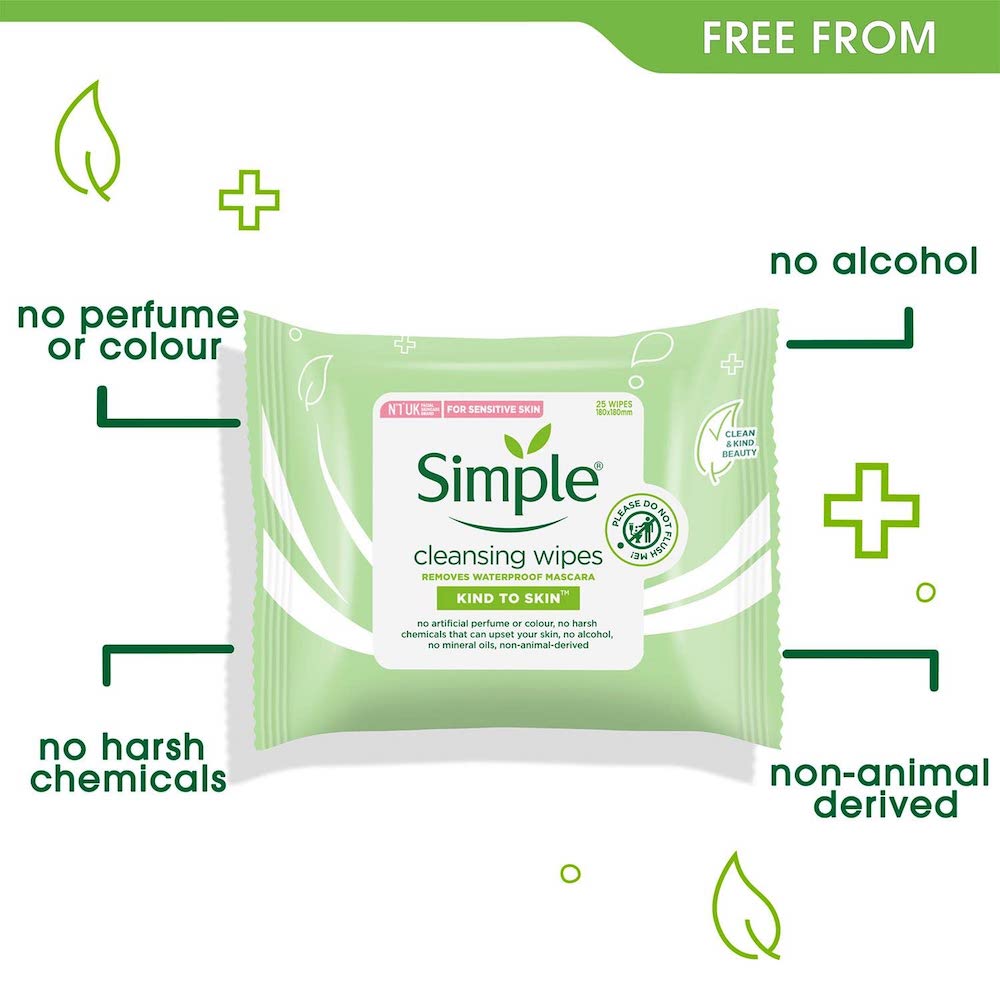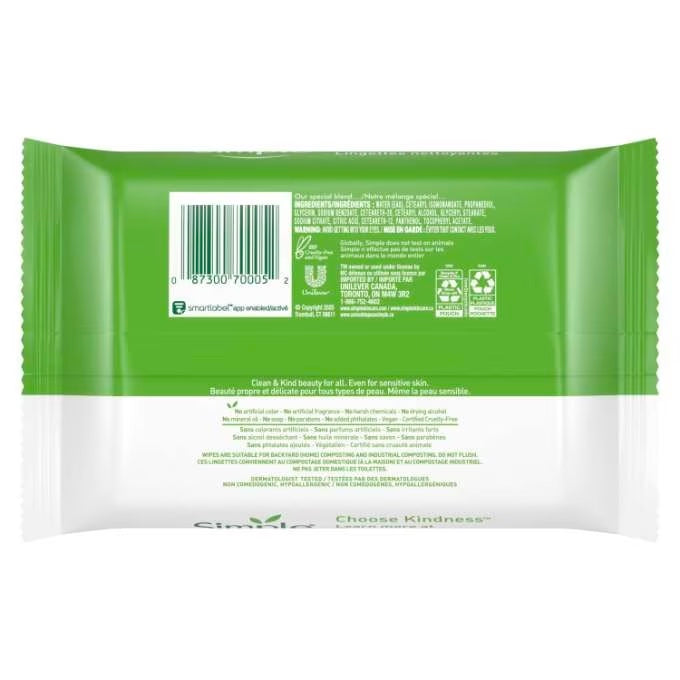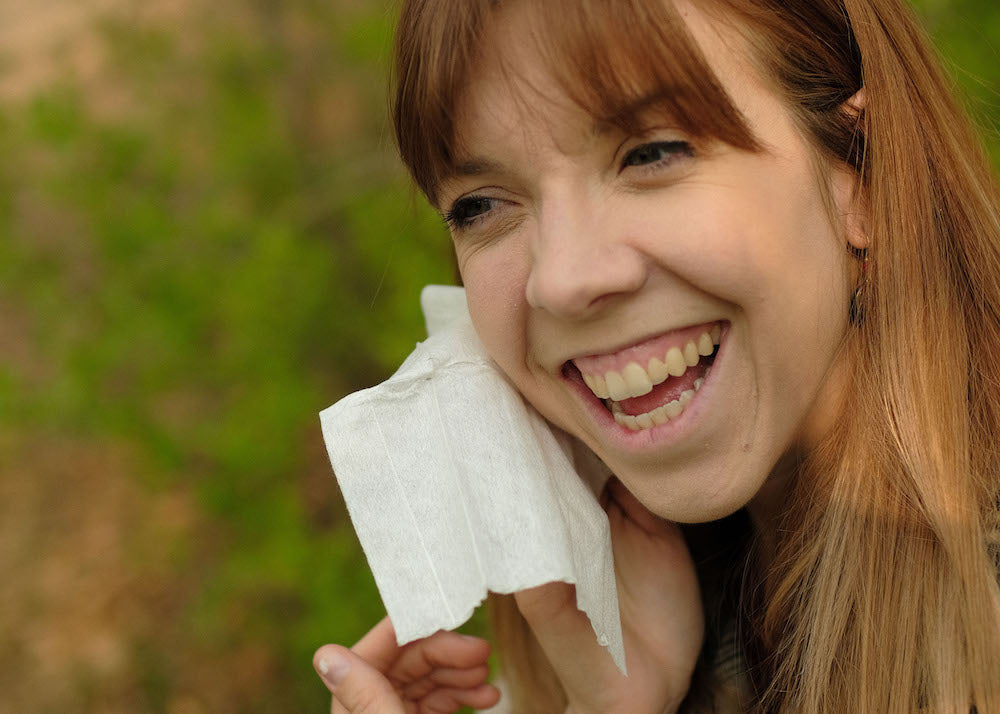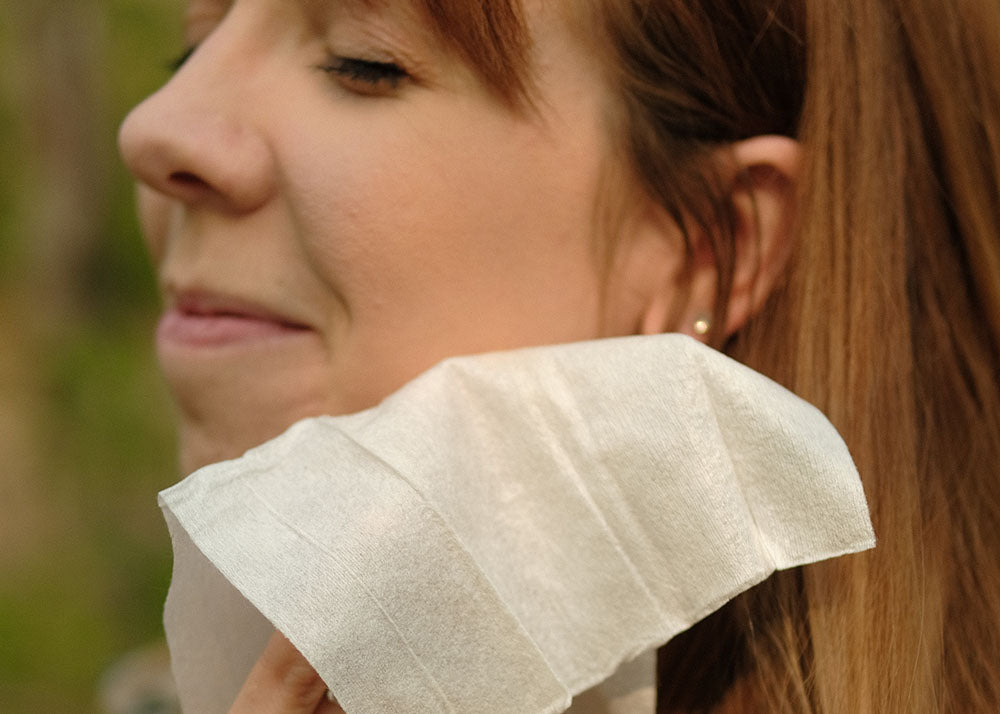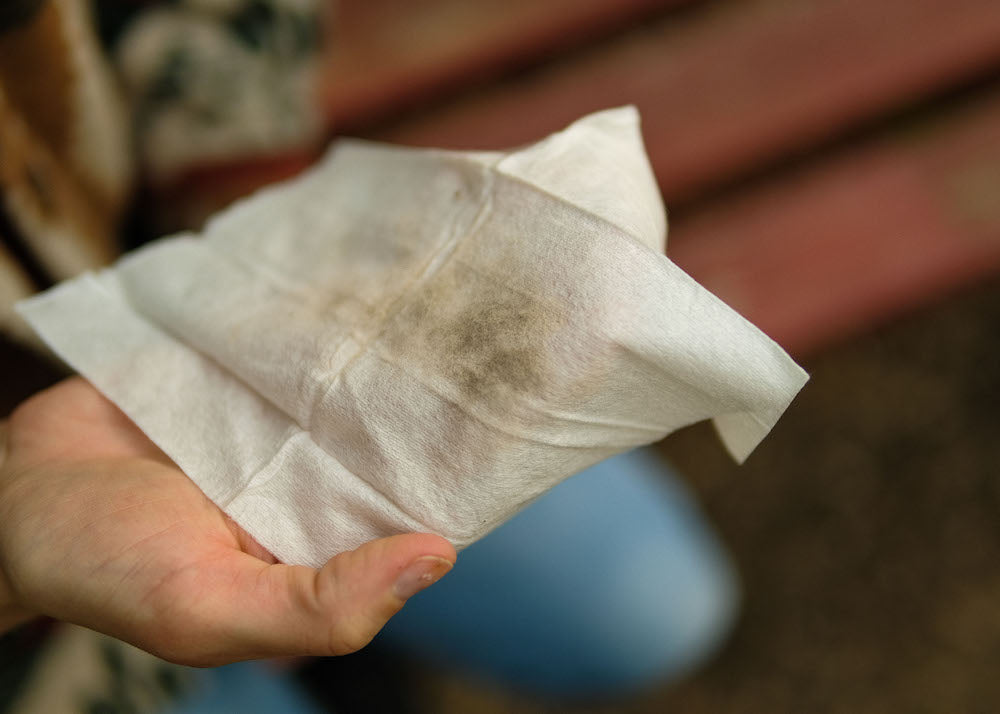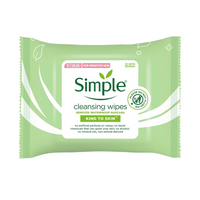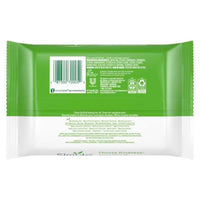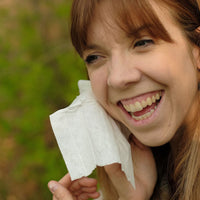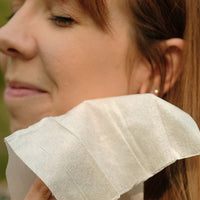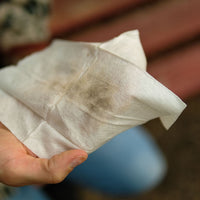 Unscented Gentle Makeup Remover for Sensitive Skin
Count of 25
Ok, when you think about roughing it, taking off your makeup might not be the first thing that comes to mind. With that being said, IF you wear makeup (e.g. all you beautiful Instagram and TikTok influencers out there) during outdoor activities, Simple's unscented gentle makeup remover works wonders to keep your skin clean and happy.
Gentle on skin tough on makeup: Simple Cleansing Wipes work on everything from mascara to primer and are free from color and dye artificial perfume and harsh chemicals that can upset skin
A boost of vitamin b5 vitamin-E and triple-purified water: Power down your day with a healthy skin boost. Simple makeup remover wipes won't leave a residue, so you can use them before bed or on the go
Dermatologist-tested: Simple

makeup remover wipes

are Dermatologist tested and approved. The hypoallergenic formula is non-comedogenic making it an ideal face wipe for sensitive skin or dry skin
Kind to skin and the planet: Simple Cleansing wipes are made with no animal-derived ingredients and Simple is certified Cruelty-Free by PETA we don't test on animals anywhere in the world
These wipes do not contain Micellar water. For our Micellar wipes, click here.
Water (Aqua), Cetearyl Isononanoate, Panthenol, Tocopheryl Acetate, Phenoxyethanol, Glycerin, Sodium
Lift seal and remove wipe. Gently wipe over eyelids, face and neck to cleanse the skin. After use, dispose of wipe in trash (do not flush). Reseal pack to keep wipes moist. Avoid direct contact with eyes.
Simple only includes ingredients that downright love your skin and respect its natural balance. Because all skin can be sensitive at times. Pollution, stress, irritants, changing weather, lack of sleep and city living, there's a million reasons why your skin can feel a little sensitive and need some extra care and kindness. This is why if an ingredient doesn't measure up to Simple's criteria, it doesn't get anywhere near their products, and gets added to the list of ingredients that they leave out. This is part of the brand's ongoing quest to keep their products as pure as possible.
Backcountry Breakouts?
3 Simple Steps To Care for Your Skin
Originally published In Garage Grown Gear Magazine
The first time I attended PCT Days, I showed up with pimples and cystic acne all over my face. I was super self-conscious about how bad my skin looked and embarrassed to meet new people. Especially since I was representing my tiny start-up, Rawlogy. And I wasn't 18… I was 38.
Read More...
SUBSCRIBE TO OUR NEWSLETTER
Daily Self
No BS, practical self-care advice sent straight to your inbox. Created for professionals who prioritize personal growth and wellness in a busy world.
Subscribe Now
And get 10% OFF your Rawlogy order