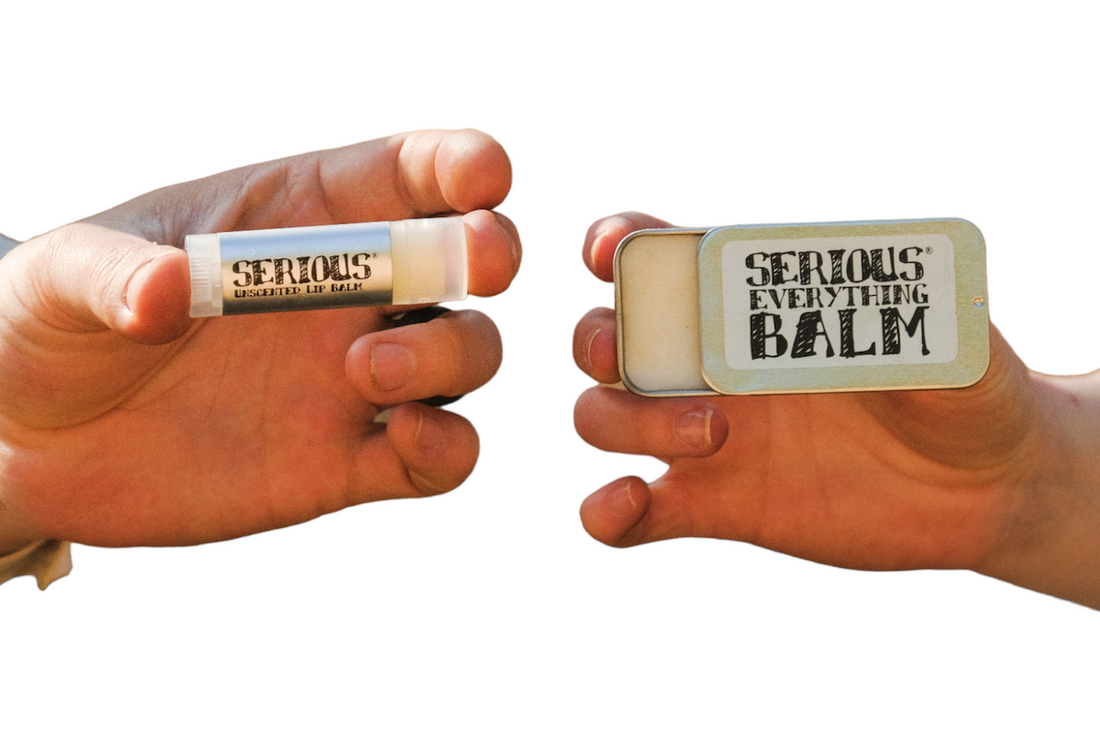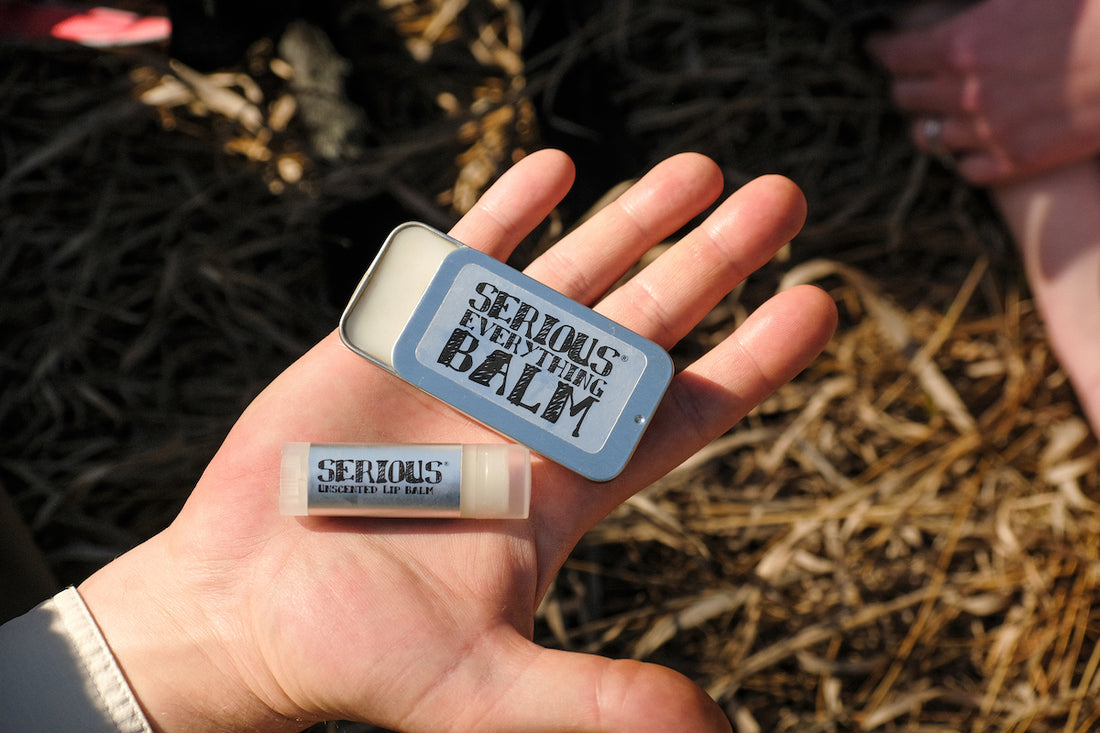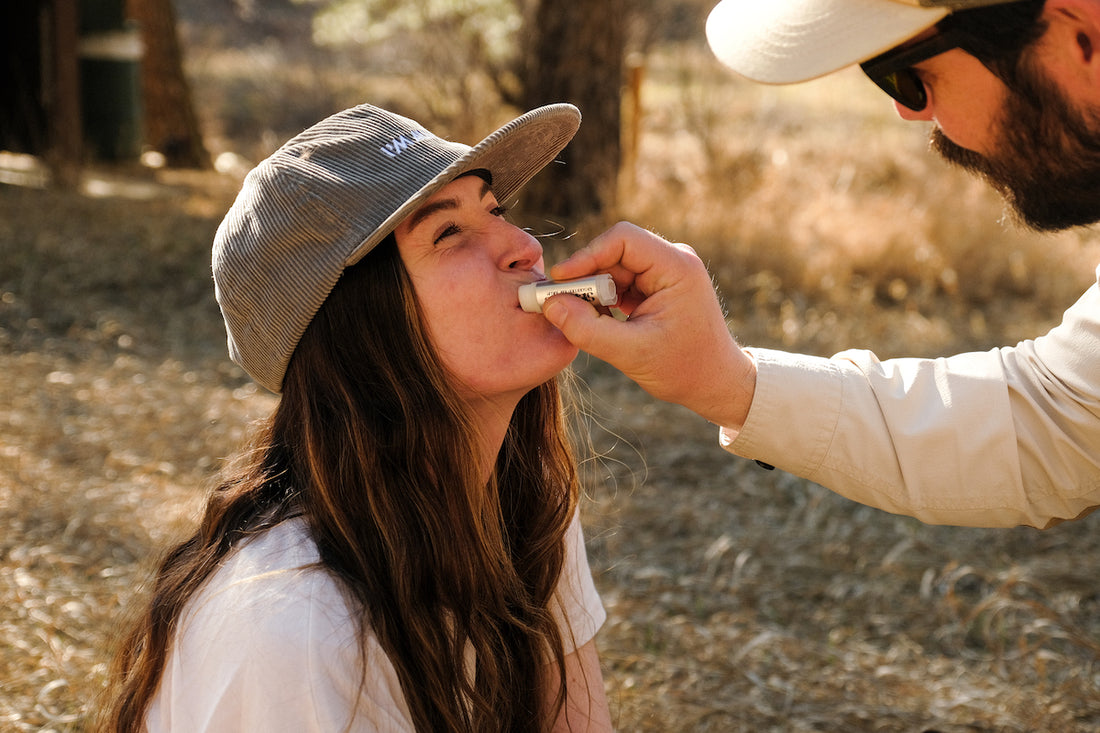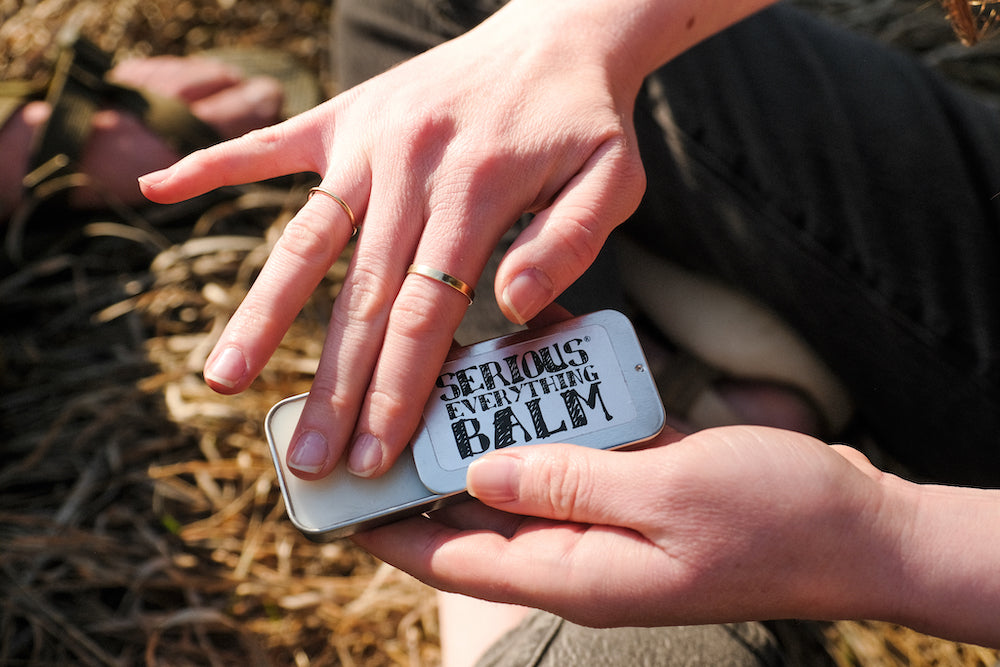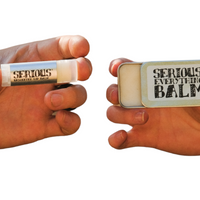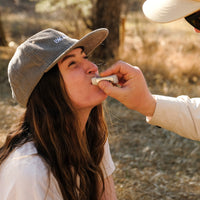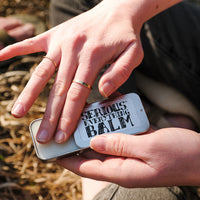 This set includes Serious Lip Balm and Serious Everything Balm
Everything Balm
Are you looking for an unscented, unflavored, jack-of-all-trades balm that you can click open and use on your lips, cuticles, elbows, knees, EVERYTHING, without having to carry around specialty products? Serious Everything Balm has your back. Perfect for everywhere from desk drawers at the office to a side pocket on your camping bag, this new product is a game-changer.
Lip Balm
Serious Lip Balm is handmade in Jacksonville, Illinois, from sweet almond oil, beeswax, shea butter, lanolin and vitamin E oil. Each lip balm is scented, not flavored, with natural flavor oils and glides onto your lips without being sticky or greasy.
Sweet almond oil, shea butter, coconut oil and beeswax.
Serious Balm products are handmade in Jacksonville, Illinois with incredible, all-natural ingredients and come in convenient and unisex packaging so that they can easily keep up with you and your busy life.
SUBSCRIBE TO OUR NEWSLETTER
Daily Self
No BS, practical self-care advice sent straight to your inbox. Created for professionals who prioritize personal growth and wellness in a busy world.
Subscribe Now
And get 10% OFF your Rawlogy order