Naked Organic Body Butter - Travel Size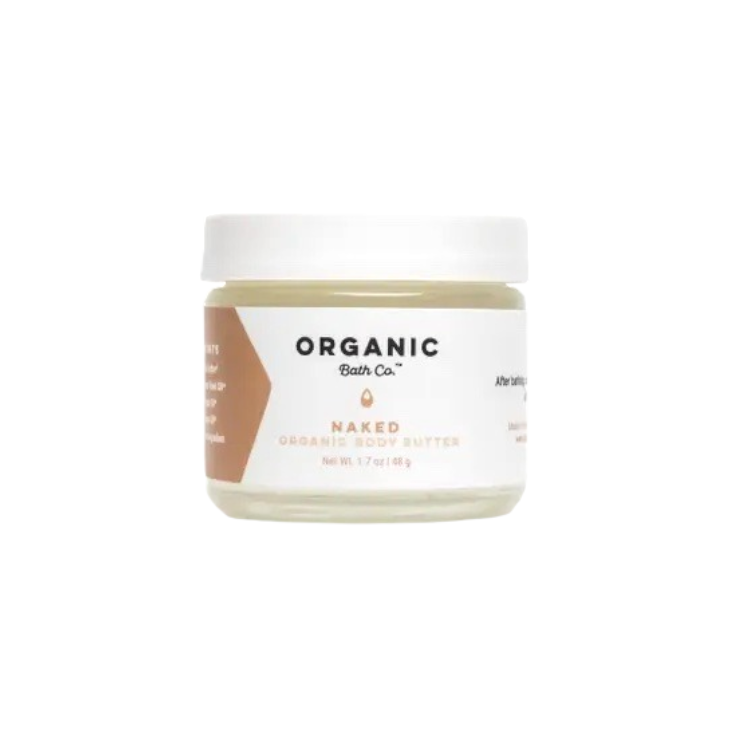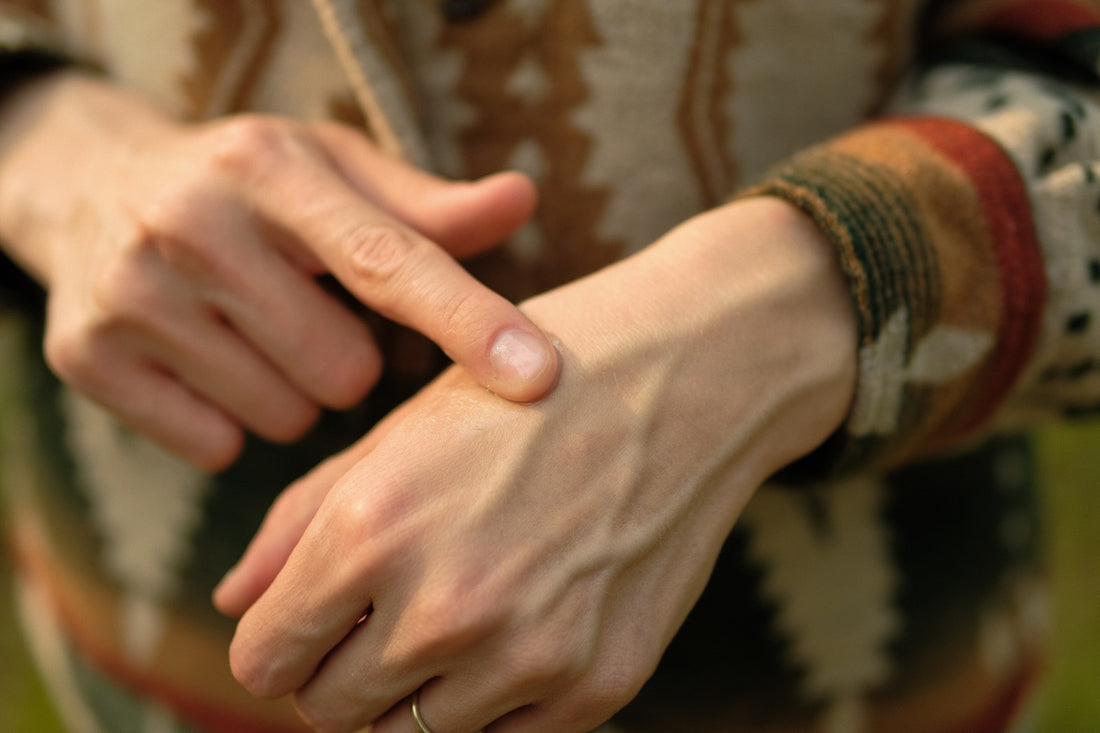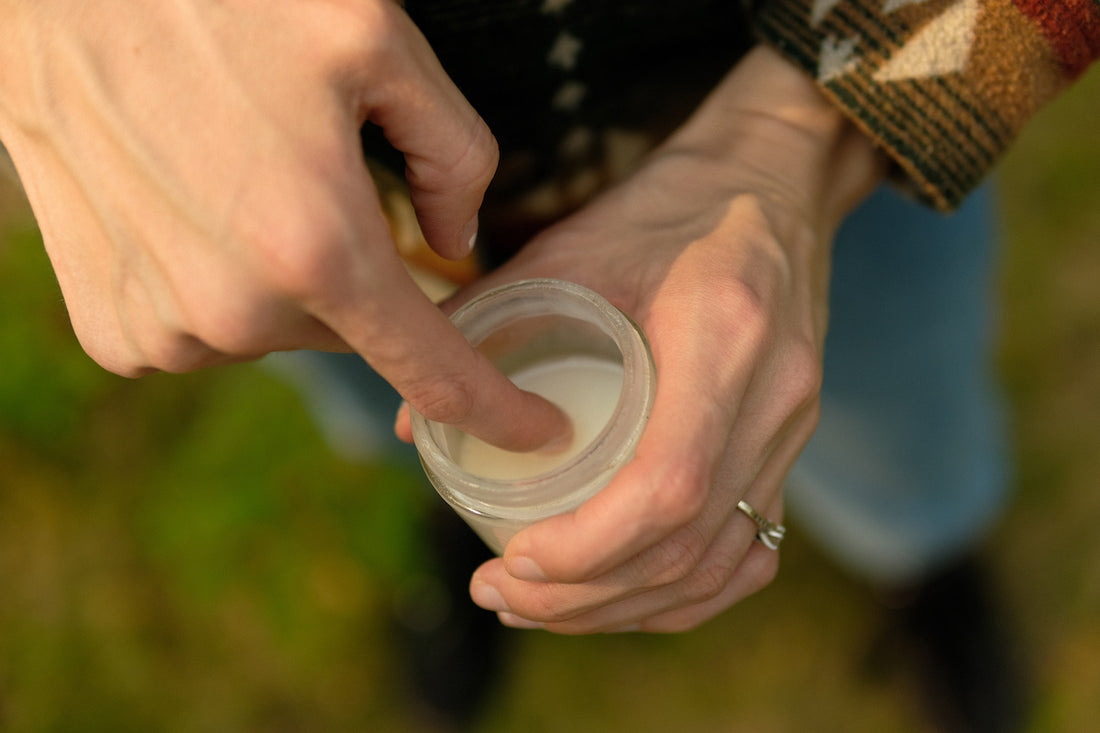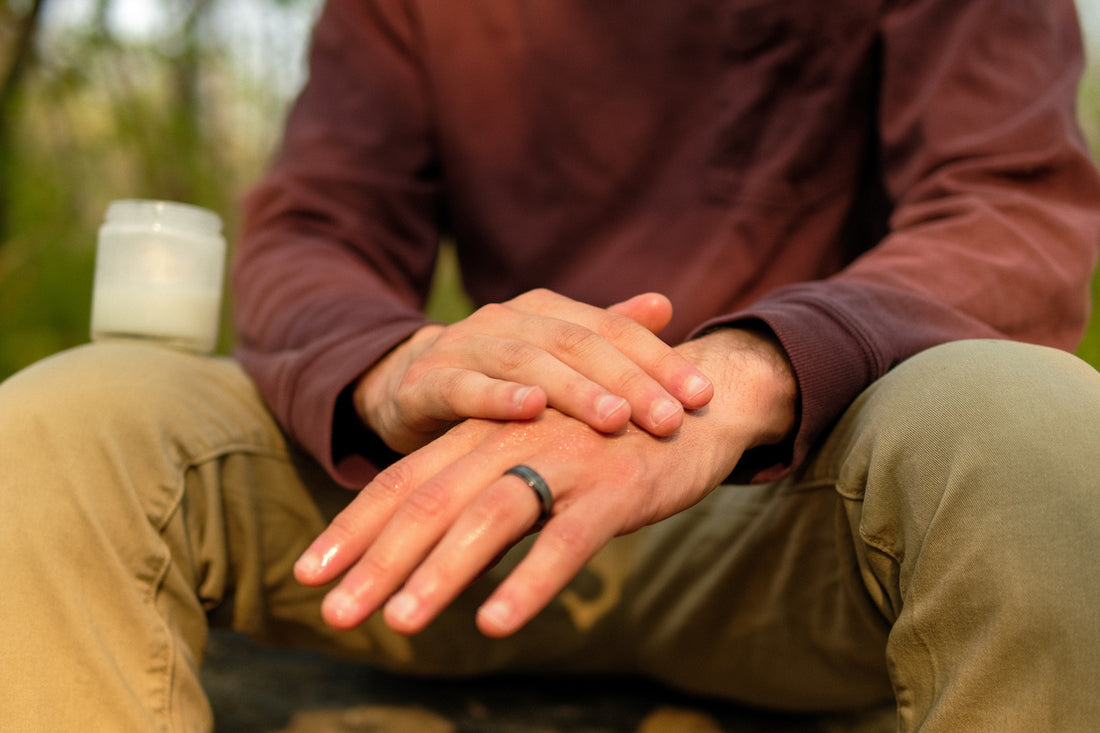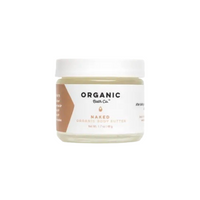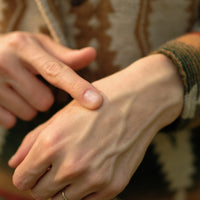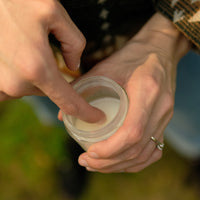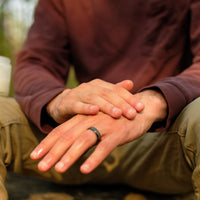 Naked Organic Body Butter - Travel Size
Step into the world of indulgent skincare with handcrafted Body Butter, designed to provide your skin with the most luxurious and long-lasting moisture you can imagine. Made with 100% organic ingredients and without any added scents, OBC's Body Butter is the ultimate treat for your skin.
Experience the exotic blend of Moroccan Argan, Jojoba, and Sunflower Oils that deeply hydrate your skin, leaving it supple and irresistibly smooth to the touch. Shea Butter, with its healing properties and ability to shield against dehydration, ensures that your skin remains drenched in all-day moisture. The result? Skin that's soft, dewy, and radiant.
But that's not all - the convenient travel size of OBC's Body Butter means that you can take the benefits of this luxurious product with you wherever you go. Whether you're camping, backpacking, on a beach vacation, or on a work trip, your skin can continue to bask in the glow of all-day hydration.
Moroccan Argan, Jojoba and Sunflower Oil
Organic Bath Co. was founded in 2014 by Gianne Doherty and Jay Weeks, who believe in simple self-care that nurtures both skin and mind. Their award-winning bath and body line uses only organic and natural ingredients that are safe, effective, and easy to use. The company's products are an invitation to indulge in self-love, while trusting that what you're using is clean and not complicated. Each product is made with the most beneficial natural ingredients from an ethical supply chain and is 92% certified organic, fair, and direct trade.
Backcountry Breakouts?
3 Simple Steps To Care for Your Skin
Originally published In Garage Grown Gear Magazine
The first time I attended PCT Days, I showed up with pimples and cystic acne all over my face. I was super self-conscious about how bad my skin looked and embarrassed to meet new people. Especially since I was representing my tiny start-up, Rawlogy. And I wasn't 18… I was 38.
Read More...
SUBSCRIBE TO OUR NEWSLETTER
Daily Self
No BS, practical self-care advice sent straight to your inbox. Created for professionals who prioritize personal growth and wellness in a busy world.
Subscribe Now
And get 10% OFF your Rawlogy order