Rosewater Micellar Cleanser (4 oz)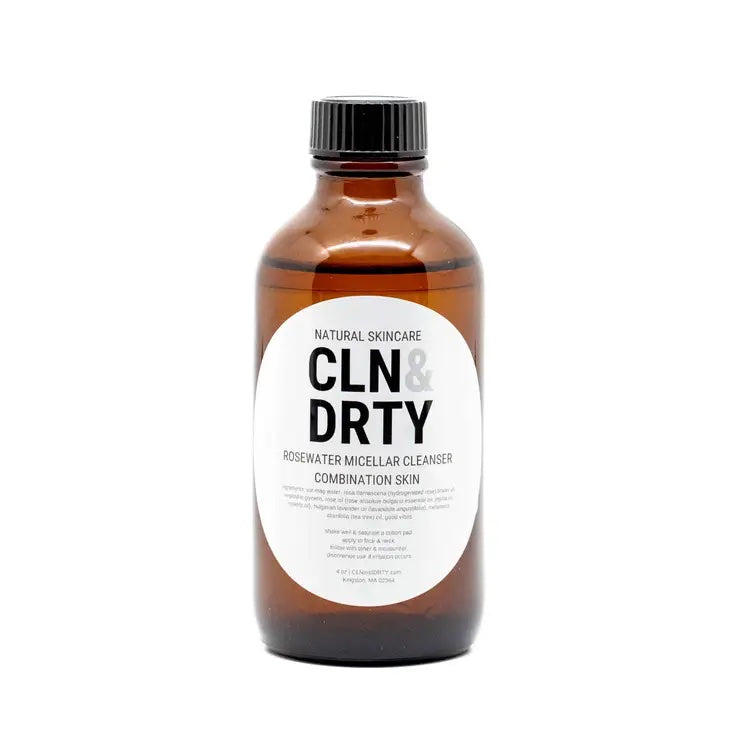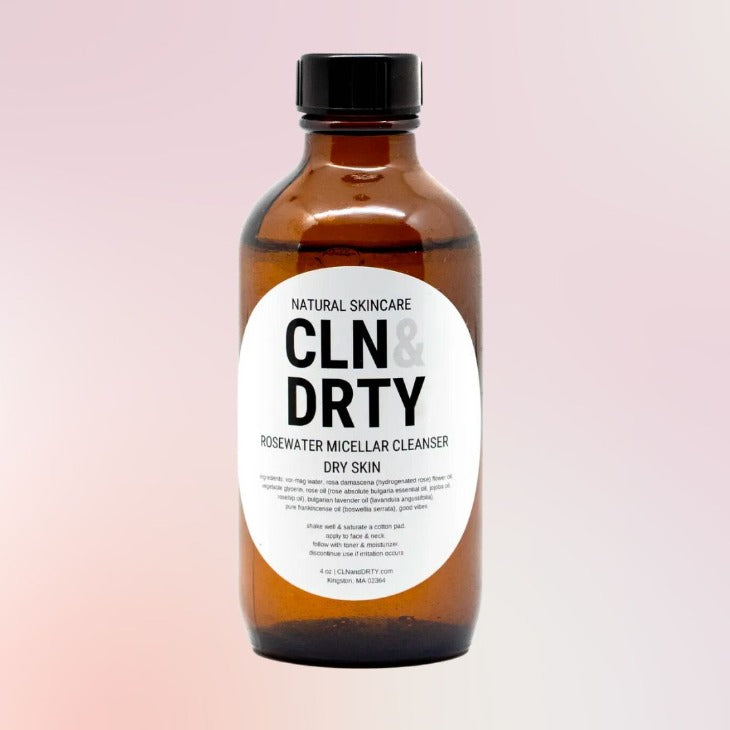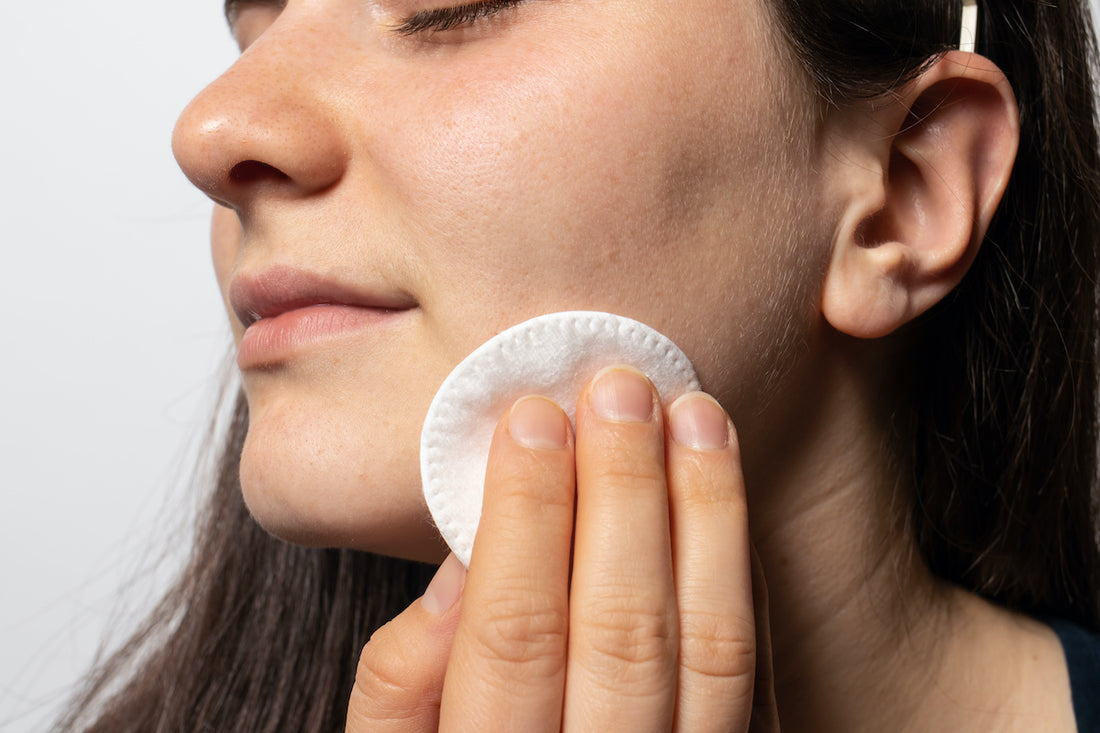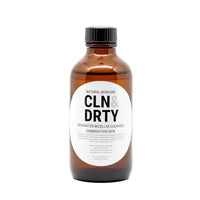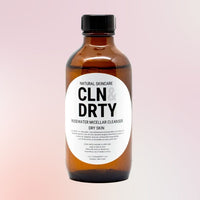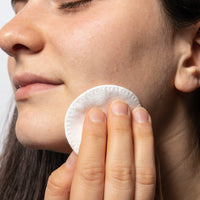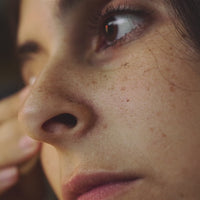 Rosewater Micellar Cleanser (4 oz)
Introducing the Rosewater Micellar Cleanser, a waterless cleanser that combines rosewater, tea tree oil, rosehip, and jojoba oils to create a perfect solution for oily, acne-prone, and dry skin. It is ideal for starting the morning routine or ending the day with a refreshing and gentle cleanse.
This natural cleanser features tiny oil particles suspended in rosewater, which attach to dirt to draw out impurities, calm irritated skin, and hydrate like a conventional cleanser cannot. The formula is crafted without sulfates, parabens, and phthalates, making it an excellent choice for those who care about what they put on their skin. Additionally, it is cruelty-free, ensuring that no animals are harmed during the manufacturing process. It contains rosewater, which is known for its ability to calm and hydrate the skin, while tea tree oil helps fight blemishes and impurities. Rosehip and jojoba oils work together to nourish and balance the skin's natural oils.
The micellar technology used in this cleanser is what makes it truly unique. The tiny oil particles in the rosewater gently attach to dirt and impurities, effectively drawing them out without stripping the skin of its natural oils. This means that even those with oily skin can enjoy a fresh and hydrated complexion.
Overall, the Rosewater Micellar Cleanser is an excellent addition to any skincare routine. It is gentle, effective, and free from harmful chemicals, making it an excellent choice for those who want to take care of their skin and the environment.
Rosa Centifolia Flower (Rose) Water, Glycerin, Rose Oil ((Jojoba Oil (Simmondsia Chinensis (Jojoba) Seed Oil), Lavandula Angustifolia (Lavender) Oil
Simply shake well, hydrate a cotton pad with a cleanser, and swipe over your face and neck. Use after your makeup remover and before your toner and moisturizer. Discontinue use if irritation occurs. Please keep this product in a cool, dry place to maintain product integrity.
CLN&DRTY offers a natural alternative to drugstore skincare products, using only high-quality ingredients that are easy to pronounce. Unlike many so-called "natural" products on the market, CLN&DRTY is committed to transparency and ensures that all of its ingredients are recognizable to consumers. The brand is dedicated to offering affordable options for its customers and believes that everyone should have access to safe, natural skincare. So why not ditch the chemicals, give your wallet a break, and treat your skin to the best with CLN&DRTY?
Backcountry Breakouts?
3 Simple Steps To Care for Your Skin
Originally published In Garage Grown Gear Magazine
The first time I attended PCT Days, I showed up with pimples and cystic acne all over my face. I was super self-conscious about how bad my skin looked and embarrassed to meet new people. Especially since I was representing my tiny start-up, Rawlogy. And I wasn't 18… I was 38.
Read More...
SUBSCRIBE TO OUR NEWSLETTER
Daily Self
No BS, practical self-care advice sent straight to your inbox. Created for professionals who prioritize personal growth and wellness in a busy world.
Subscribe Now
And get 10% OFF your Rawlogy order