Naked Skin Cream (Body Lotion)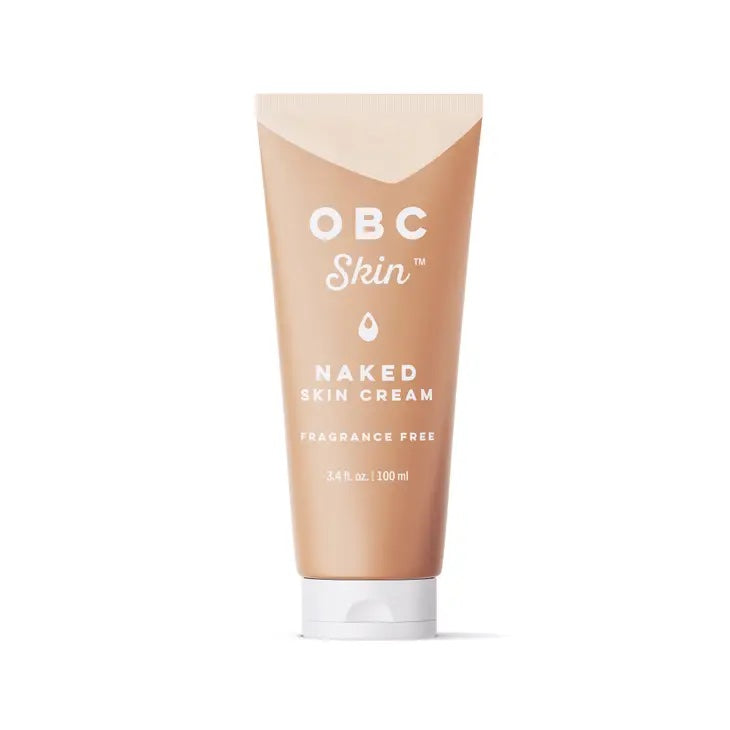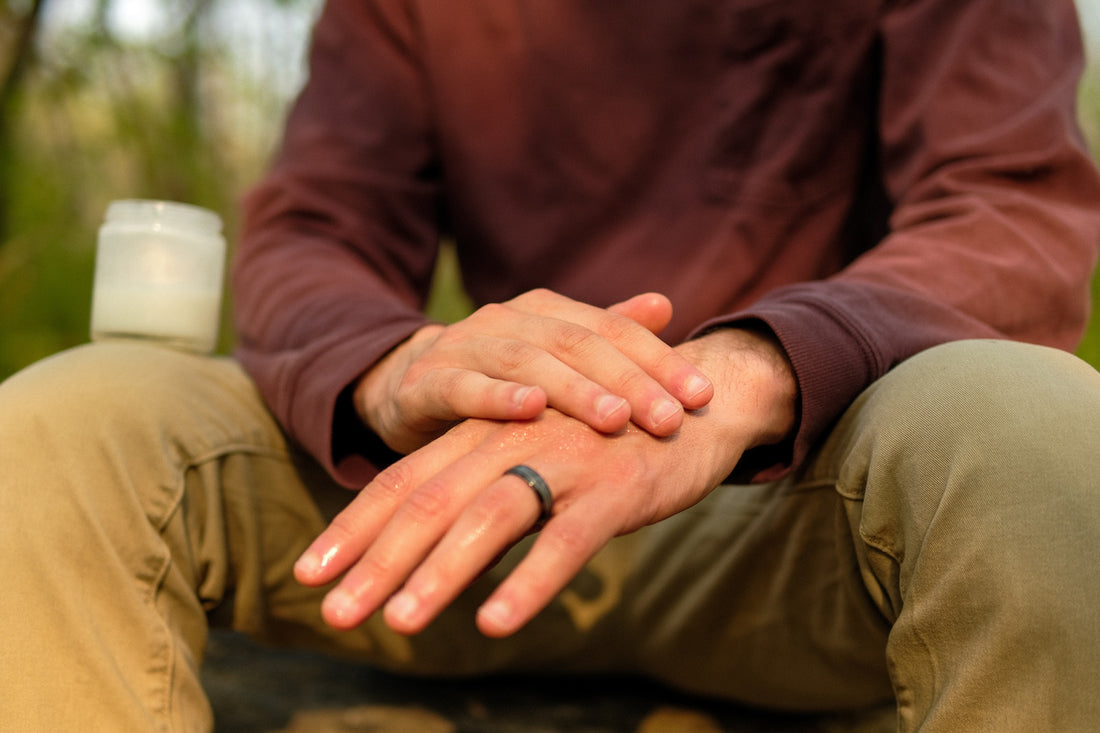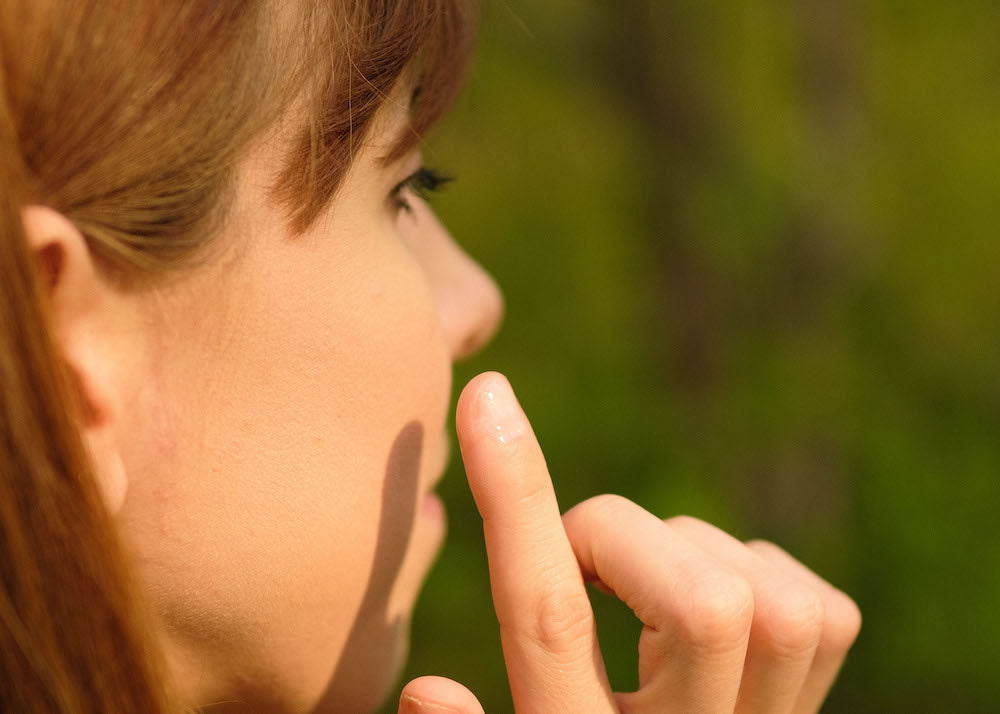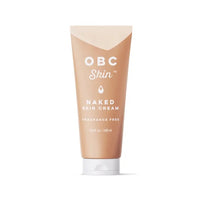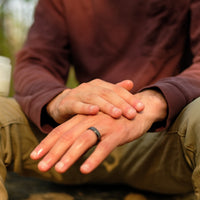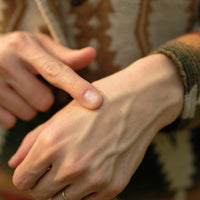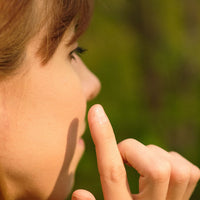 Naked Skin Cream (Body Lotion)
Treat your skin to the ultimate hydration experience with Naked Skin Cream - a fast-absorbing, multipurpose body cream that nourishes and soothes dry skin all over your body.
Crafted with a luxurious blend of shea butter, cocoa seed butter, and rosehip oil, this whipped cream formula deeply hydrates your skin, leaving it silky smooth and irresistibly soft. It absorbs quickly, so you don't have to wait around for your skin to feel amazing.
Perfect for all skin types, including those with dry and sensitive skin, Naked Skin Cream is completely fragrance-free, making it the ideal choice for those with allergies to fragrances. Plus, its versatility makes it the ultimate multi-purpose cream for use on your body, hands, feet, or anywhere else that needs extra moisture.
So why settle for ordinary moisturizers when you can indulge in the luxurious nourishment of Naked Skin Cream? Let your skin soak up the silky smooth goodness of this fast-absorbing cream, and feel confident that you're giving your skin the care it deserves.
Shea butter, cocoa seed butter, and rosehip oil
Organic Bath Co. was founded in 2014 by Gianne Doherty and Jay Weeks, who believe in simple self-care that nurtures both skin and mind. Their award-winning bath and body line uses only organic and natural ingredients that are safe, effective, and easy to use. The company's products are an invitation to indulge in self-love, while trusting that what you're using is clean and not complicated. Each product is made with the most beneficial natural ingredients from an ethical supply chain and is 92% certified organic, fair, and direct trade.
Backcountry Breakouts?
3 Simple Steps To Care for Your Skin
Originally published In Garage Grown Gear Magazine
The first time I attended PCT Days, I showed up with pimples and cystic acne all over my face. I was super self-conscious about how bad my skin looked and embarrassed to meet new people. Especially since I was representing my tiny start-up, Rawlogy. And I wasn't 18… I was 38.
Read More...
SUBSCRIBE TO OUR NEWSLETTER
Daily Self
No BS, practical self-care advice sent straight to your inbox. Created for professionals who prioritize personal growth and wellness in a busy world.
Subscribe Now
And get 10% OFF your Rawlogy order